Welcome to the Soldout Movement!
The Good News Network (GNN) is reporting in 54 nations!
CHURCHES IN OVER 58 COUNTRIES
The Crown of Thorns Project
Plant The 12 Crown Of Thorns Churches
Crown Of Thorns Churches Target Surrounding Nations' Capital Cities
Each Capital City Church Evangelizes Their Nation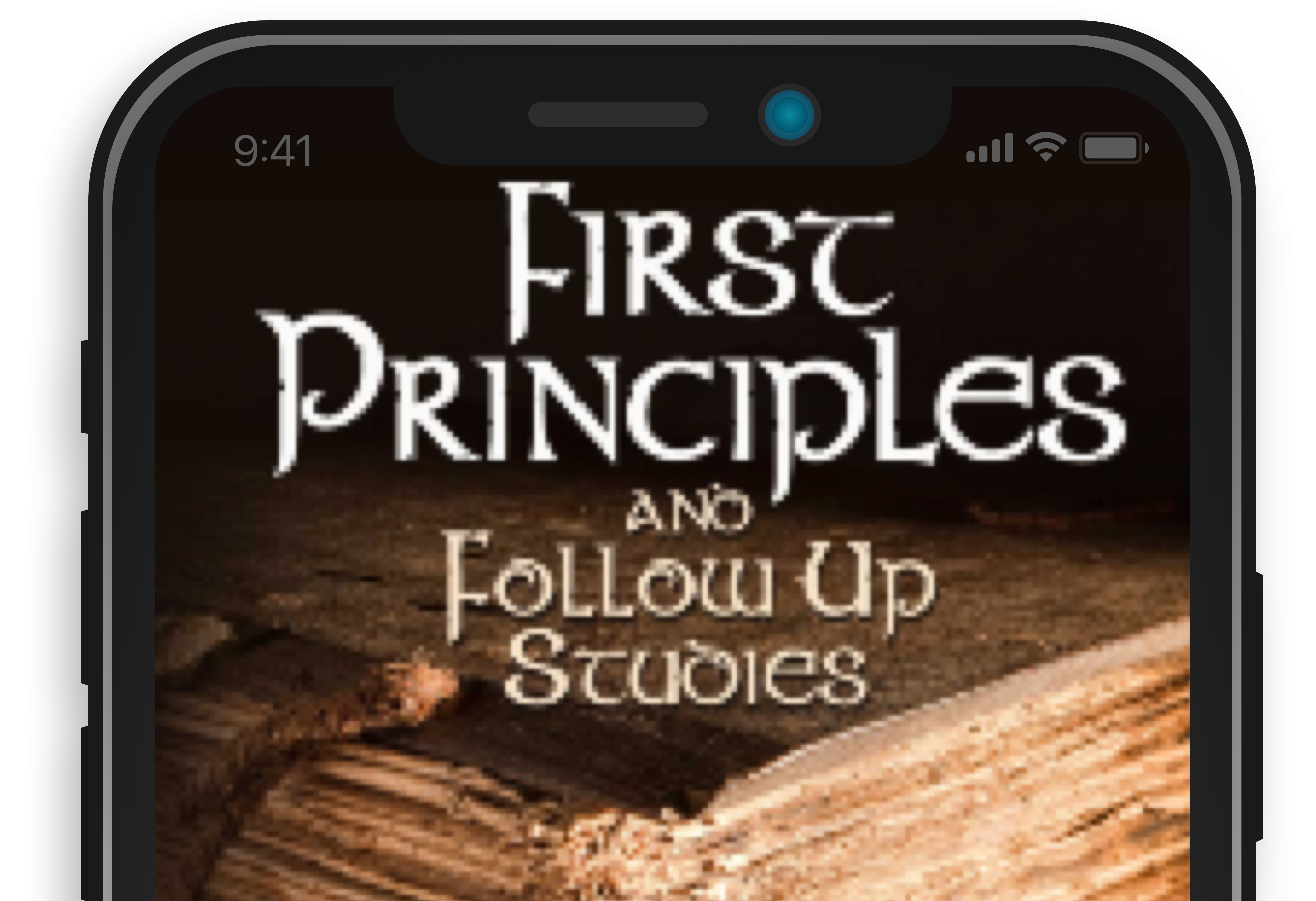 Buy a subscription today!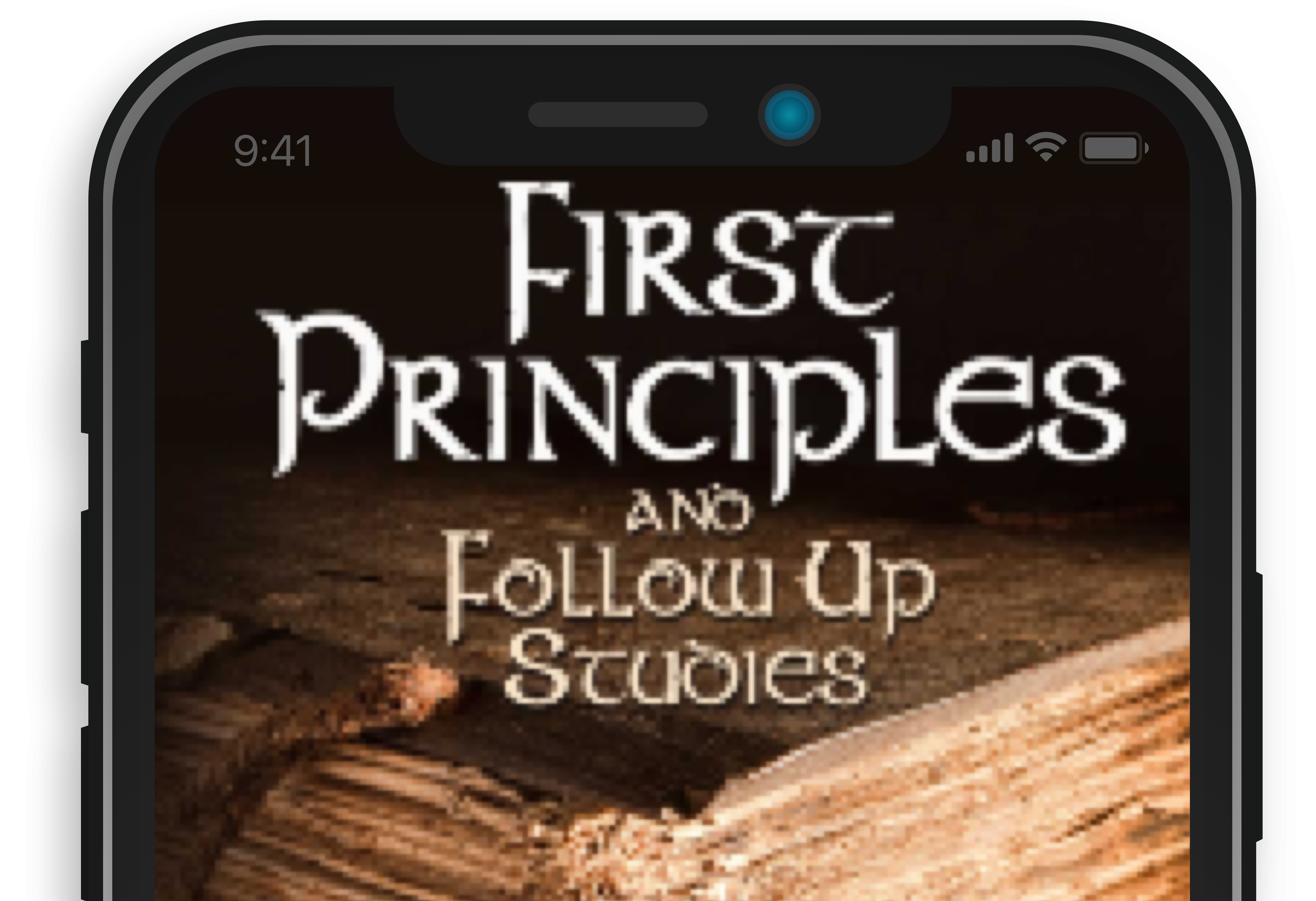 The benevolent arm of the church is doing work locally and all over the world!