February 15, 2016
697 Views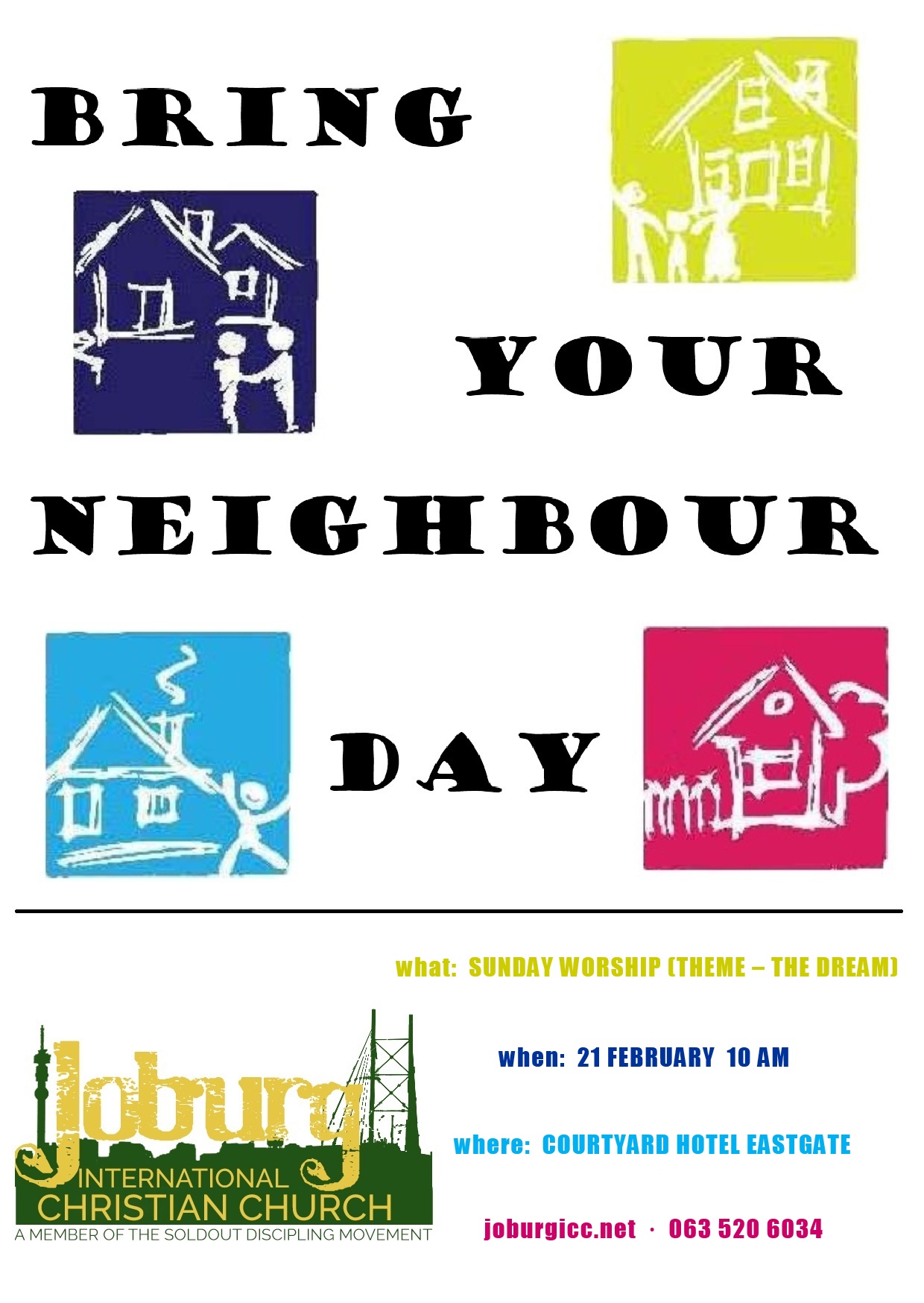 Come join us for our Bring Your Neighbour Day Service on the 21st of February 2016.
Psalms 126:1-2
When the LORD turned again the captivity of Zion, we were like them that dream.Then was our mouth filled with laughter, and our tongue with singing: then said they among the heathen, The LORD hath done great things for them.
Venue: The beautiful Courtyard Hotel Eastgate (Map below)
Time: 10:00 am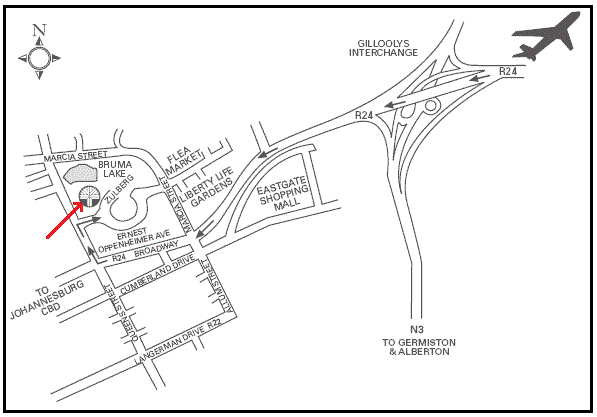 .